Holli and Michael
---
Holli said swinging has 'allowed her to be herself' and 'explore her own sexuality'.
'Michael and I communicate everything without judgement and that's so liberating,' she said. 'Michael can tell me if he finds another woman attractive and vice versa.'
'Every couple thinks about these things but it's such a rare gift to be able to share that with your partner. It's very freeing.'
---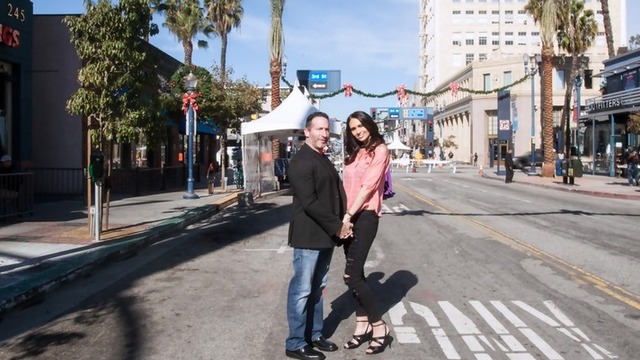 Out On The Town
Apr 10th, 2017 at 02:24PM
We are lucky enough to travel all over the world to bring you sexy fun, knowledge and love! Take a look at some pictures of our travels and join us in the fun!
More Info