About Michael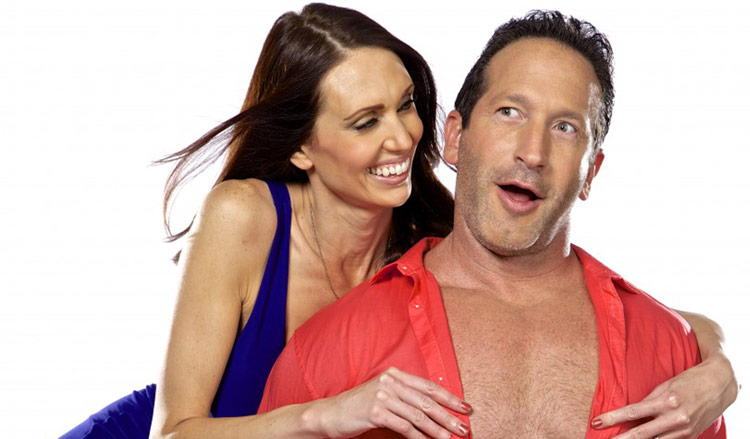 Michael grew up in an "open" environment as a child and believed at an early age sex was purely physical. Never lying or deceiving women he enjoyed the act as much as the appeal of exploration.
Introduced to the Lifestyle while in college he thanks an "older woman" for opening his eyes. This allowed Michael to be casual, flirty and have sexual fun at parties with no worries about commitment. Always believing in "wants" and "needs" (wants are negotiable while needs are non-negotiable) Michael enjoyed the path he was on.
Knowing this was the life he wanted to live taught him "you" should never settle for something less than what you need. Oops, then he met his first wife. She was a want however after time he realized she did not fulfill what he needed. Proudly he didn't stray or cheat. Michael and his first wife spent 15 years attempting to make their marriage work. Sadly they were too different and agreed it was better for them to part ways.
Now in an incredible marriage with Holli (Pockets) they enjoy each day whether it be vanilla, being in an CNMR (Consensual Non-Monogamous Relationship) or just "life" related.
Michael is quoted often due to his unique ability to string words together that somehow make sense. He enjoys sharing, "being in the Lifestyle is an attitude not an action" and once people recognize this they see there is no hierarchy in the Lifestyle…everyone is welcome.
Michael is the Executive Vice President of IRON in Los Angeles (it just sounds fancy, he doesn't do much there). He received his Bachelor of Science degrees in Psychology, Political Science and Sociology.
Holli and Michael are happily married. Together they co-parent and raise their son (from Holli's first marriage) and daughter (from Michael's, first marriage).
Do you really know what it means to be in a Consensual Non-Monogamous Relationship?
Do you like to be a "fly on the wall"?
Join Holli and Michael as they share real life with you, daily, on Modern Love!