What Really Happens During
November 21st, 2017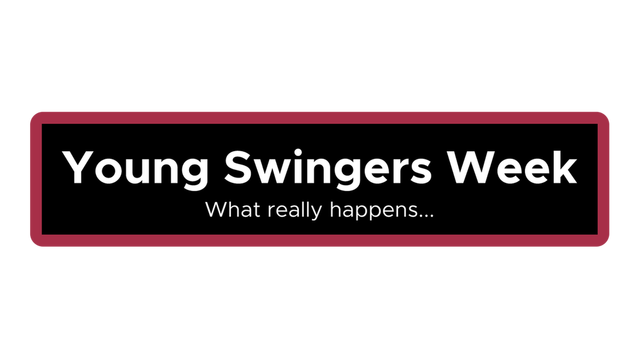 By the time we arrived the clothing-optional resort in Jamaica called Hedonism for Young Swingers Week, my boyfriend Jesse and I had already been on vacation for five days — and hadn't had sex in even longer.
We'd been staying at a fancy, romantic resort down the beach in Negril, Jamaica. Azul Beach Resort Sensatori Jamaica was an all-inclusive experience filled with food so good it became the center of our days, a luxury California king we slept on opposite sides of, and complimentary Champagne bottles we didn't drink. Don't get me wrong, we had a good time — it was impossible not to in that kind of luxury — but if I was hoping our problems would be erased on vacation, I was smoking too much Jamaican ganja (guilty as charged).
Click here for the full article!!
Or visit: https://www.popsugar.com/love/What-Like-Swinger-44243222?utm_campaign=mobile_share&utm_medium=twitter&utm_source=popsugar