Single women…Unicorns
April 11th, 2017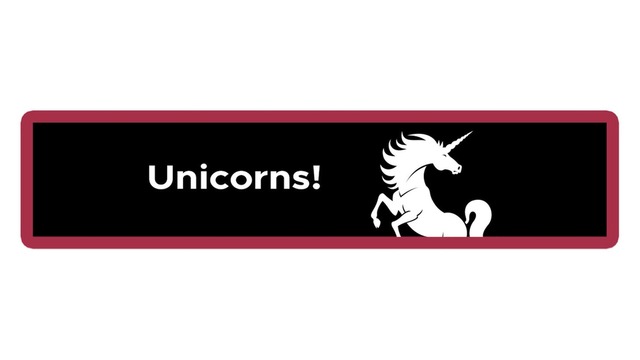 Oh, the mythical being…a single woman who enjoys casual sex. The single woman who is secure with herself and believes no strings attached sex is fun, fulfilling and ok for her. Because this type of amazing woman was thought to be "extinct" or nonexistent the Swinger community classified them as "Unicorns". Well I am proud to say, in our world, Swingers living in the Lifestyle, single women who "get it" are abundant and ready to prove they exist.
Keep in mind, not all women in the Lifestyle are bisexual. Ask this question when you meet the couple and let them know whether or not you are.
Similar rules apply for single women and for single men when it comes to respecting couples and the rules/boundaries they set up. Single women, like men, realize this isn't about replacing someones partner or breaking up couples…it's sexual exploration with no strings attached.
Single ladies, Holli and I feel it's important to remind you the same safety rules you would apply to meeting a single guy need to be adhered to when meeting new couples. Do not meet in a secluded or private place your first time. Remember, you do not know the other people so play it safe, be smart and meet in public. Any couple that is sincere will not have an issue with this (goes for single men too).
Unicorns…talk to the lady and the man. Both have to feel comfortable with you as you need to feel cool with both of them. It gets Pockets wet and turned on when someone shows equal attention to us both. The flirting is fun. The flirting is sexy. The flirting is foreplay.
As a single person in the Lifestyle you have the right to set limits. No means no whether you are saying it or the couple is. All parties involved must show respect.
On websites it is easier for you, the single lady versus single men however some issues remain the same. Be cool. Be respectful. Be honest. If you have photos…make them up to date. Swingers are a community not interested in months worth of emails back and forth. We are about the meeting and if the chemistry is right…we all enjoy the physical too. Lastly, if you arrange to meet a couple…show up. No one likes being blown off.